Xóa bài viết
Bạn có chắc chắn muốn xóa bài viết này không ?
Talkin' or Listenin' ? Noi hay Lang Tai Nghe?

job

2

Joe viết ngày 09/05/2018
Hi again,
"Would you introduce yourself?"
It's the most typical "greeting" question of a Headhunter (HH) or a Human Resource Manager (HRM) to elicit an applicant to expose him/herself as much as possible. The trick usually works: the applicant starts talking...talking...talking...like a hungry parrot.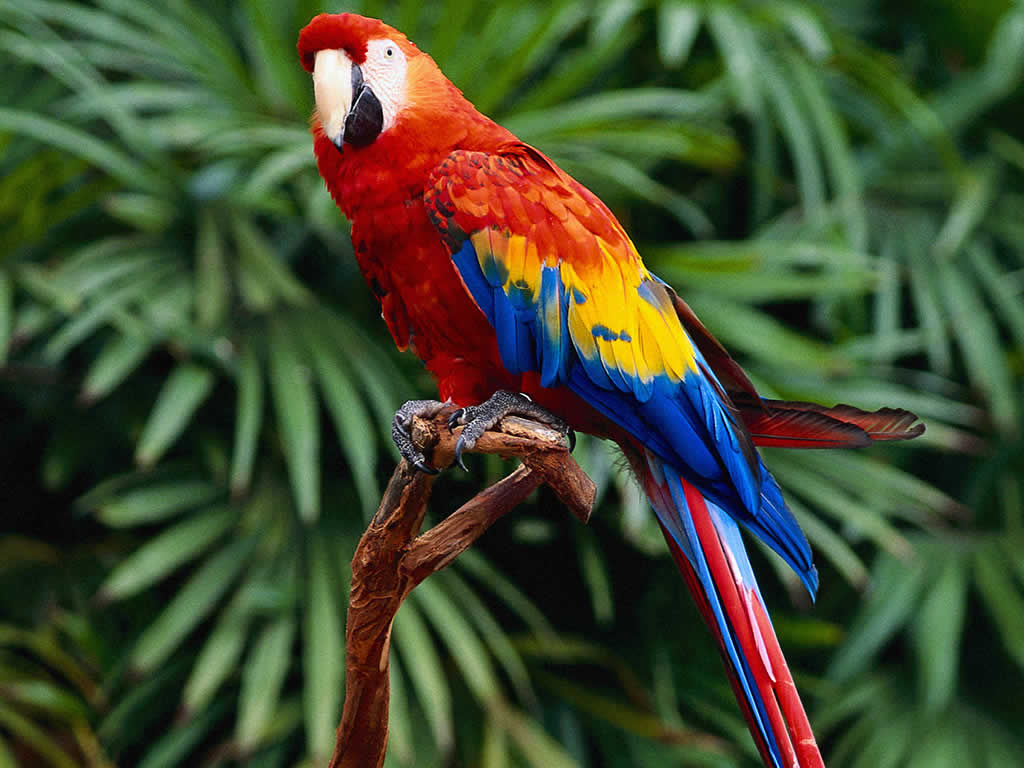 What is bad of "talkin' ?
Bad, because when one talks and talks and talks one could easily forget what one shouldn't talk about and (in)voluntarily reveals the truest, the innermost self. And the HH or HRM just nods with his most "friendly" smile encouraging the applicant to keep talking... talking... talking...
At the end, the psychology-well-trained HH or HRM gets a complete picture about the applicant without having to read his/her CV and his/her certifications. And this picture is more reliable than any highly noted certificate or recommendation. The applicant has completely revealed him/herself -without force, of course !
It's the most common strategy of HH and HRM: Let 'im or 'er talkin'. A newbie who just freshly comes out a benevolent campus is usually sincere and naive. Easy meat for the carnivore HH and HRM.

What should an applicant do when (s)he is demanded to introduce him/herself ? Simple. Use the same strategy of HH and HRM. Short answer with an ambiguous, provocative nuance of counterquestion. Example:
"Well, I've just completed my study. All important information about me you could read from my CV. And I think that you've already done and know more about me..."
"I've just completed my study" is the shortest and most concise reply without beeing seen as "impolite".
"All important.... what I do hope that you've already read" is an ambiguous provocation for a reply and it usually prompts HH and HRM to speak. You've derailed his "revealing strategy" with his own weapon. Either HH or HRM has read your CV (so you don't need to "tell" him more) or he must admit that he hasn't read it (meaning: he failed to do his job. His turn is now to read the CV and you needn't to "introduce yourself".)
Be aware of invisible traps. As said, HH and HRM are well-trained in Psychology. They know how to raise harmless questions and you, an inexperienced newbie, could easily fall into their invisible traps and start to "confess" like telling a confession to a priest.
"Could you give us some link of your blogs..." is another example. A harmless, but sly question. Young people usually feel flattered and give HH or HRM the links without any hesitation. The blogs are usually reflecting the mind of the author (like this blog of mine). For a well-trained psychologist it's easy to analyze the characters and to peep in the soul of the author. If your writing style is somehow aggressive or hard to the truth, HH and HRM could draw a conclusion that you're a dominant person, unsuited for a teamwork.
So, be aware and don't be easy-going to give HH and HRM any link that could reverberate with negative conclusion. FB, Twitter, and all other Social Networks usually contain your private data that lead HH and HRM to your nearest environment: your habit, your social behavior, etc. Further: it isn't a good idea to expose your private data to someone who decides on your future. The FB Scandal about US President Campaign shows us how "harmless" private data could be abused. And Zuckerberg was hard interrogated by the Congress.
"Tell us about your achievement..." is another wily question. Just think about one thing: YOU, a fresh graduate, still rely on and live with your parents, then where the hell you get "achievements"? Such a question is one of the worst questions to elicit the applicant to "jabber". And if you start to jabber like a waterfall you reveal your true self to HH or HRM as: a Braggard or a Shyer. A Liar or a Loafer.
Talkin' or Listen' ?
As an interviewee you have to answer or to reply, but it's NOT neccessary to "tell an interviewer every your minute detail". Like your CV (see Nhat hay Lieu ? Wimpy or Supermannish?) your answer or reply should be brief and concise. Not a word too much, not a word too few. This strategy keeps you safe from backfires. AND the interviewer is the one who has to talk (i.e. ask).
A Proverb says "Talk is silver, silence is gold". Instead of exposing yourself with talkin' you could harvest information by Listenin' while keeping silence. As an interviewee you are of advantage of "MUST-NOT-TALK" and that gives you the golden chance to listen, to be silence. You reverse the interrogative role. As an interviewer, HH or HRM has to talk, and you just listen to him. The more HH or HRM talk (or jabber about "the" company or himself), the more you could assemble the puzzled picture of the company you want to apply. With the true picture you have the best opportunity to be with your decision or to withdraw you application and look for a better company...
In this sense I wish you: Good Luck!
Joe
Cùng một tác giả
Bài viết liên quan
25 10
Thu Nhat: Toi muon bien bai blog nay bang tieng Viet, nhung toi khong co du chu chu dong...Eh uh then in English. Noboby wants to be beholden as a ...